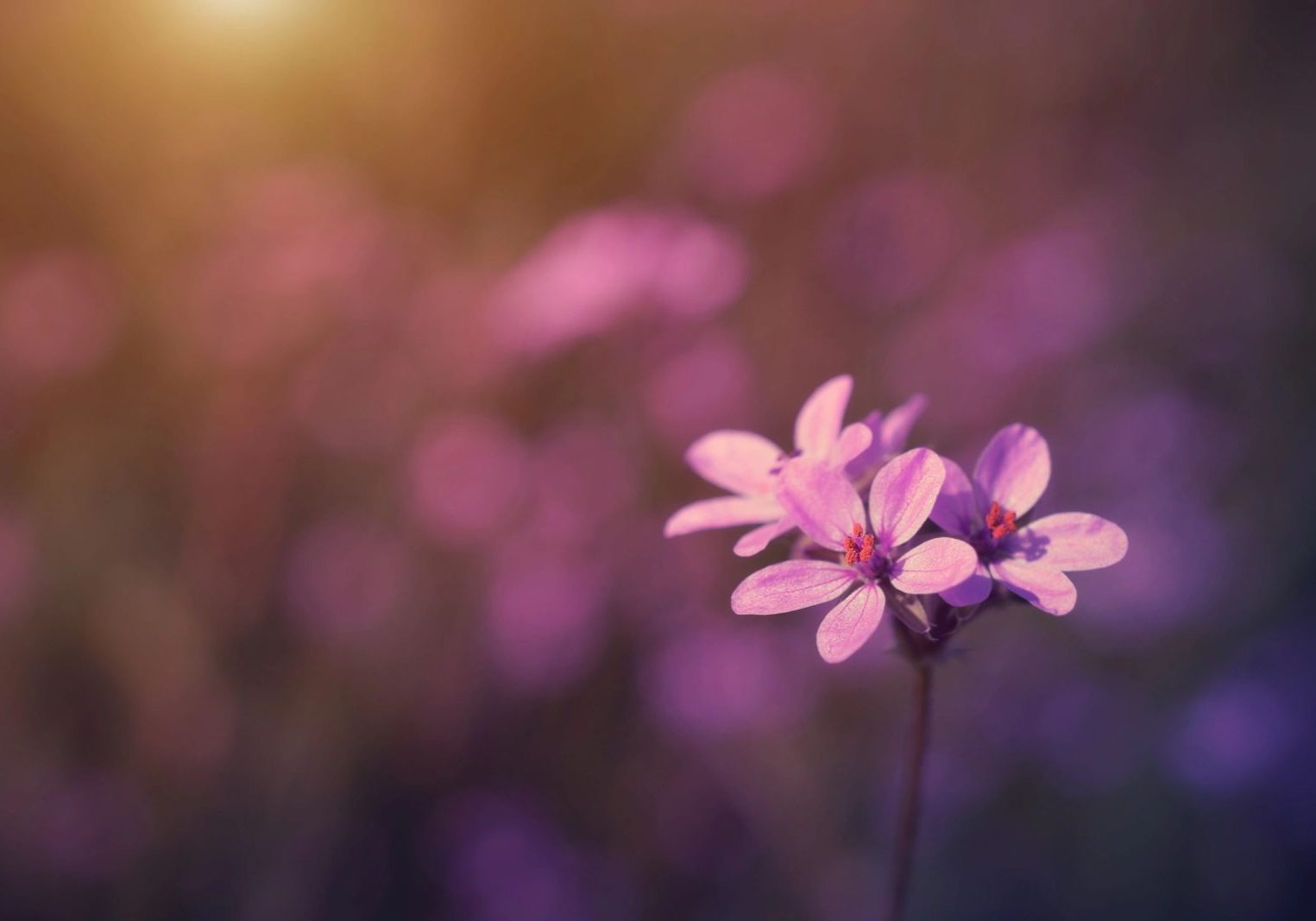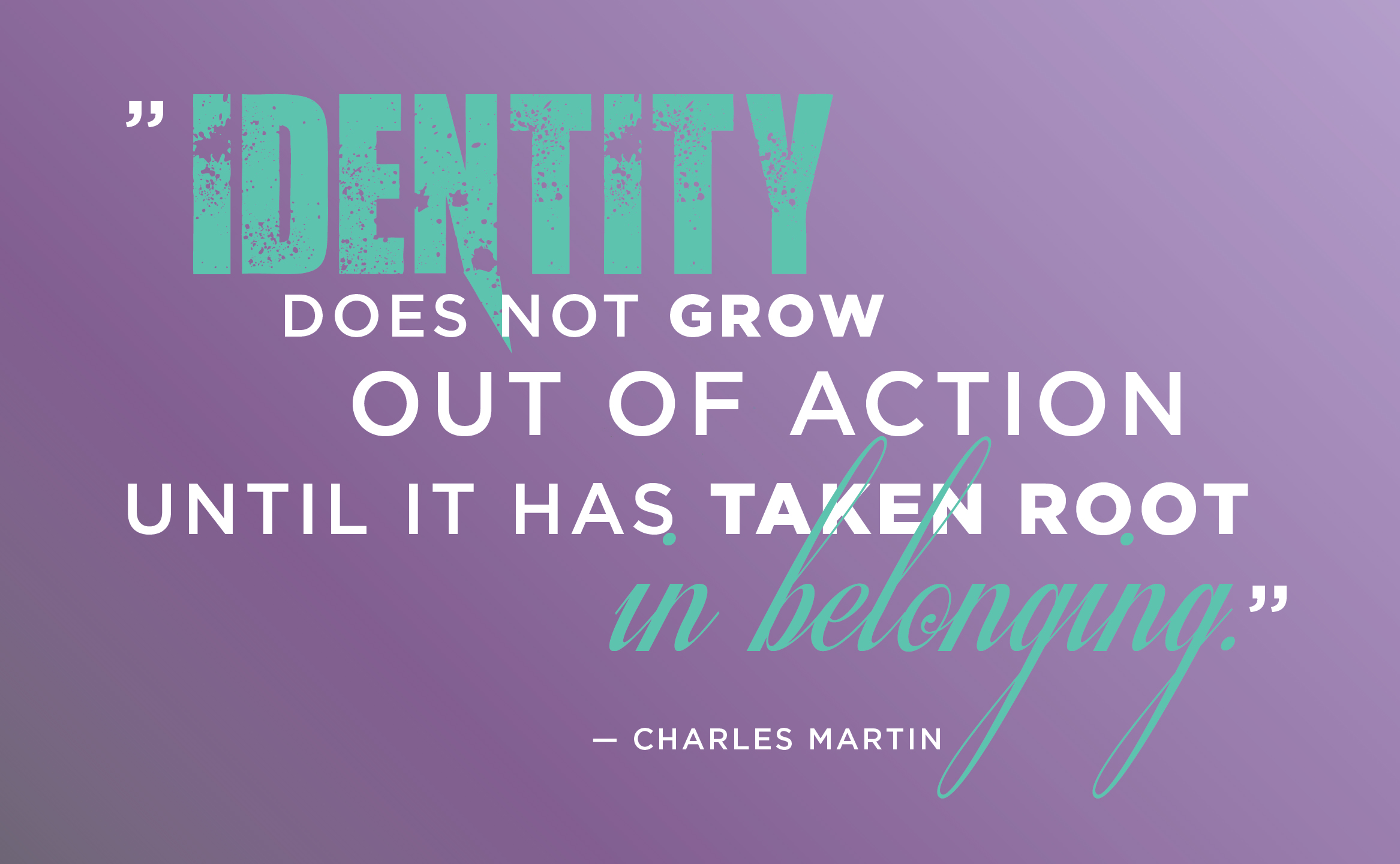 "I do not understand the mystery of grace - only that it meets us where we are but does not leave us where it found us."  — Anne Lamott

SOCIAL NEEDS
Community/Belonging through community events where women and their families will be invited to participate.  Our goal is to provide a place where women feel radically loved and, in that love, find a place where their hearts feel at home.
Survivor-Led Mentoring where mentors are trained to walk alongside women, providing practical and spiritual guidance, building a trusted friendship, and sharing the hope of Christ.  Mentors will not be assigned to clients.  We believe that building relationships and allowing partnerships to form in an organic way is the best way for long-term success in a mentoring program.
Volunteering gives everyone a sense of value and purpose and from that a newfound confidence in one's ability to make a difference in the world around them.  Our team will walk alongside women during the volunteer process in an organization in which they have an interest.
SPIRITUAL NEEDS
Survivor-led Support Group
Art Therapy
Bible Study
PHYSICAL NEEDS
Future On-Site, Free STD testing
Next Steps...
Contact us to learn more about the services we provide and how we can help.