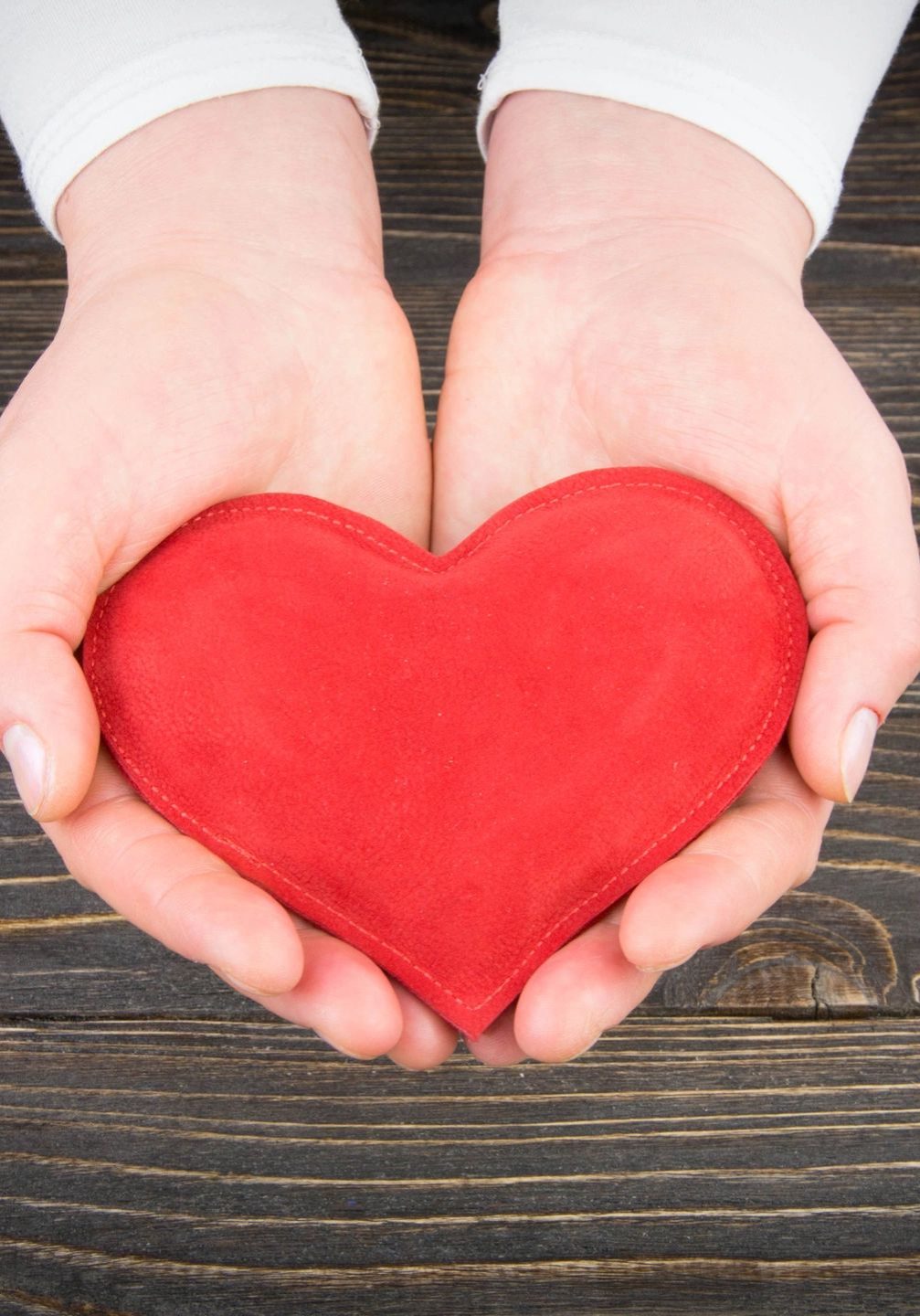 "Grace would climb stairs three at a time to get to us."
— Bob Goff
Shame says that because I am flawed, I am unacceptable.  Grace says that though I am flawed I am cherished.
Our Story
Grit Into Grace, Inc. began as a dream in the heart of our founder, Stefanie Jeffers, just as God was moving her away from a place she treasured.  At every end, there is always a beginning. This is true at Grit Into Grace, and it is true for you.   We are allowing God to write our story.  Maybe you believe that your story is over.  You may be unable to dream new dreams.  The change that a new life requires can seem overwhelming, and you may not know how to take the next step.  We are here to encourage you that there is hope.  We are here to help you on this journey.  God has shown himself in amazing ways as we have begun to take steps in seeing the dream of Grit Into Grace come true.  God will write a new story for you, and it will be beautiful.
Our Mission
Our mission is to work together with women who are at risk of or are currently experiencing commercial sexual exploitation to build community, healthy relationships, and hope in Christ, and align resources needed for daily living, spiritual growth, and healing.
Grace is for Everyone
If you currently work in a strip club, in prostitution, in porn, in massage parlors, as an escort or outcall, if you have in the past, or if you are entertaining the thought of entering the commercial sex industry and would like to talk to someone, we are here for you.  Contacting us does not mean that you have to change what you are doing, it just means that you will have someone to talk to.  All conversations remain confidential.