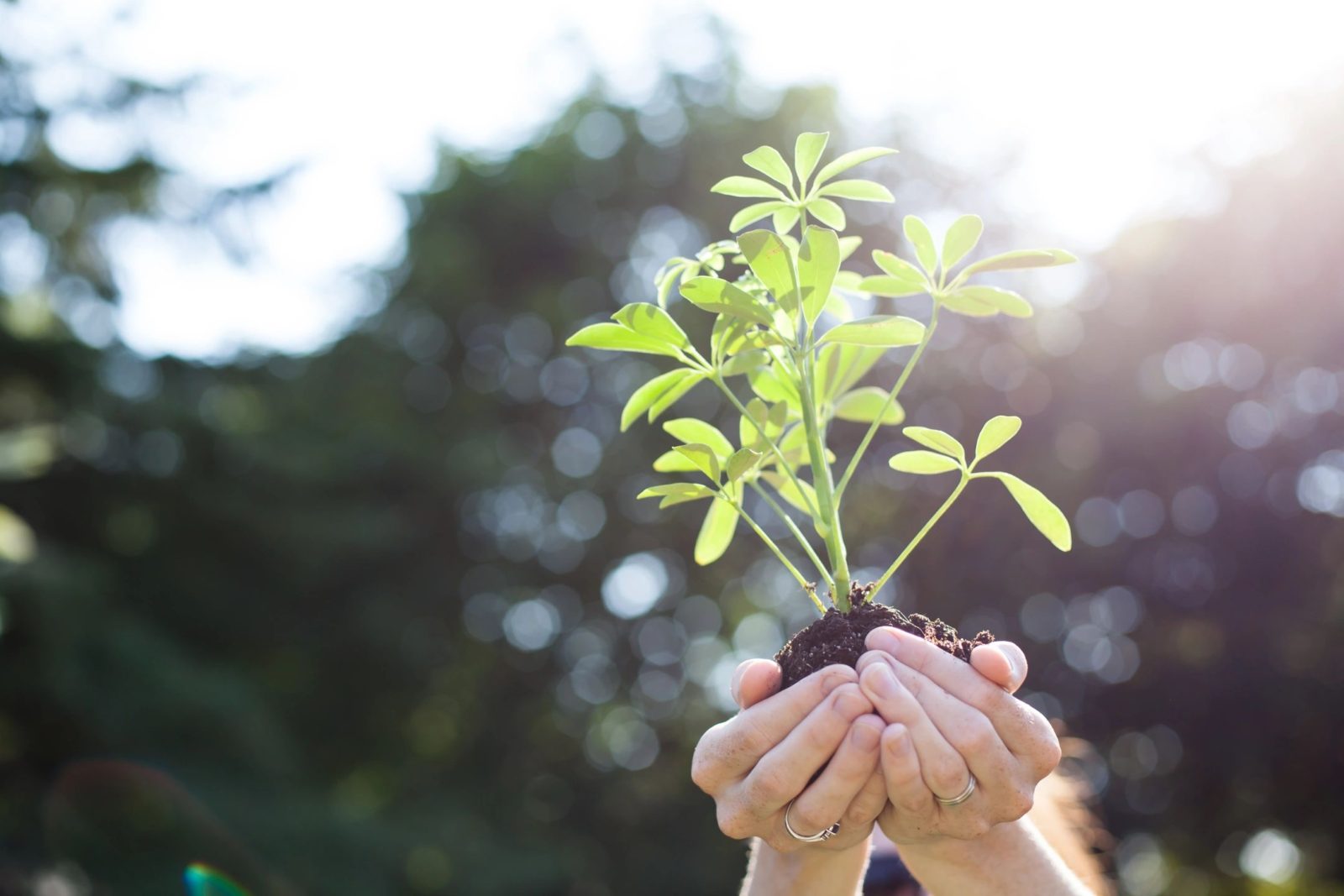 "Go confidently in the direction of your dreams.  Live the life you have imagined."  Henry David Thoreau
We know that the process of finding assistance can be overwhelming and we want to help.  There are a lot of great resources and organizations in the city of Indianapolis, but often it is difficult to know where to begin.  We will provide an on-site resource center to assist in connecting you with what is available to meet your specific needs.  It is our desire to walk alongside you through this process.  You will be assisted in contacting organizations online and in person.
Contact us to talk with someone about how we can help.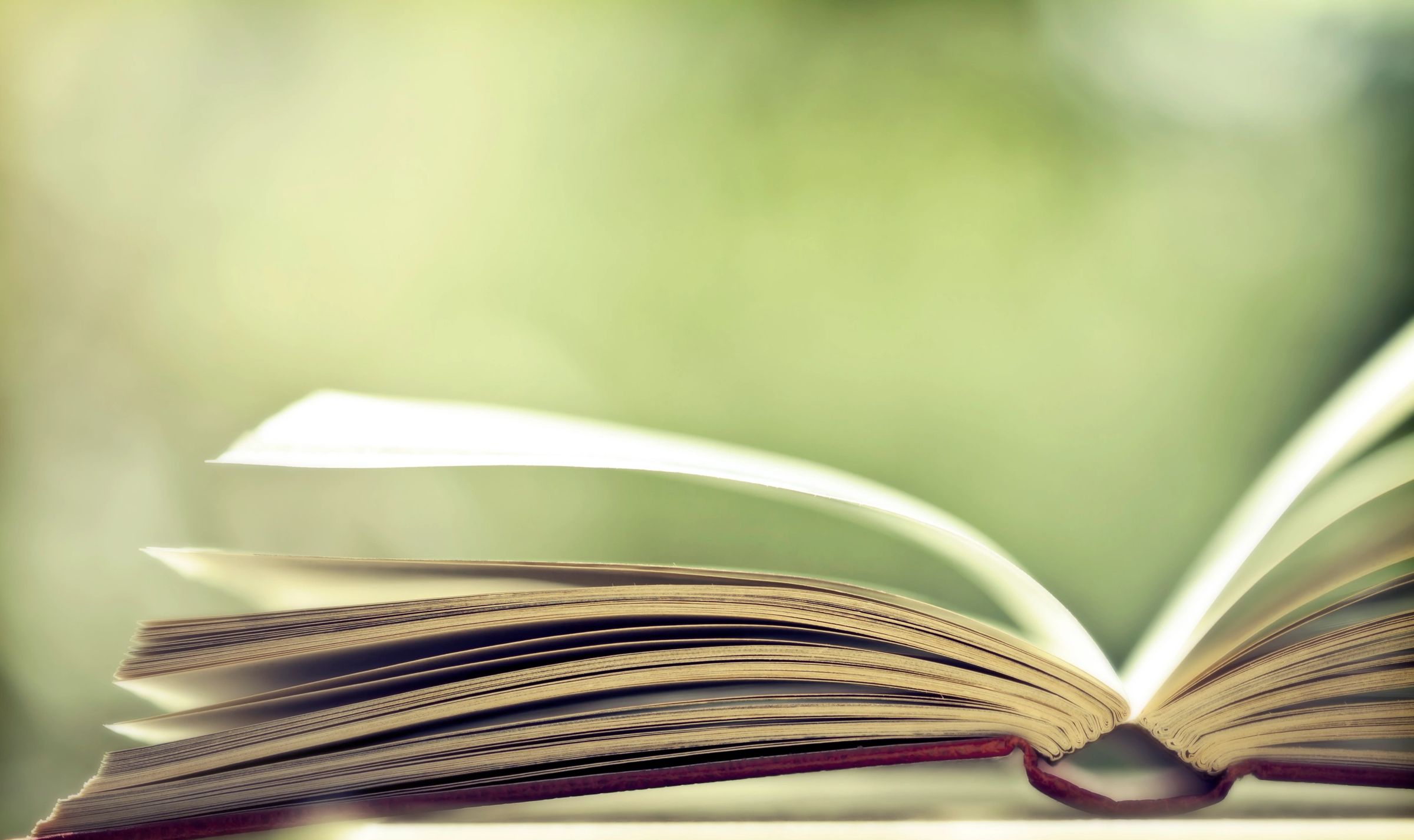 Recommended Readings
Fallen:  Out of the Sex Industry & Into the Arms of the Savior, Annie Lobert
Scars and Stilettos: The Transformation of an Exotic Dancer, Harmony Dust
Trophy of Grace, Bronwen Healy
Paid For:  My Journey Through Prostitution, Rachel Moran
Girls Like Us:  Fighting for a World Where Girls Are Not For Sale, Rachel Lloyd
Redeeming Love, Francine Rivers
Finding Your Voice, Natalie Grant
If you are in an emergency situation, please contact one of the following hotlines for assistance: